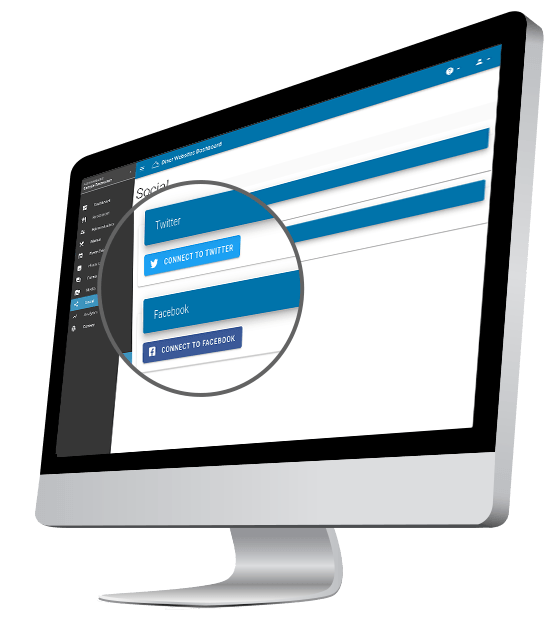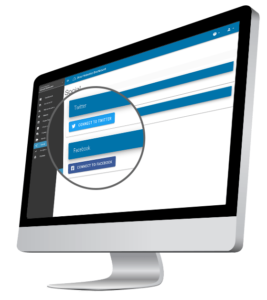 Social Media. Gotta have it, but who wants to do it?
You know social media is necessary to get the word out to your visitors and attract new diners.
Diner Websites make it easy to keep your social account up to date and fresh with text and images.
You can post directly from your dashboard to your social media accounts without logging into each one and remembering all the passwords.
You can either post directly or schedule posts on a preset schedule.
You can even post directly from your mobile phone.
Currently Supported:
Twitter
Facebook
more coming soon...