Our Work
Making Restaurant Marketing Easy
Diner Websites is all about making restaurant websites and marketing easy for you. When you manage a restaurant it's hard work. You have to worry about everything from staff to food. Hungry people need to find you or they won't know you exist, no matter how good the food, how pleasant the staff is or how beautiful the decor is.
Getting your information on the website an out to the world should not be difficult. Unfortunately, we've found for most restaurant owners it is.
We work to make your website and marketing job easy. We give you the tools in one easy-to-use dashboard to do updates needed and market your restaurant.
And, we stand behind our service.  If there's anything you can't do, we'll do it for you.
You're not alone anymore.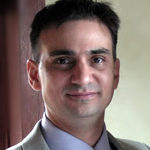 Jeffrey
Founder/CEO
Jeffrey has been in the web marketing business for over 30 years. A former bartender, waiter, banquet supervisor, and self-proclaimed foodie he loves working with the restaurant industry. 
Jeff's favorite food is sushi or a good curry.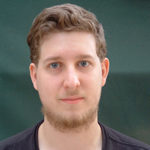 Jonathan
Lead Developer
Jonathan works tirelessly to ensure all parts of the Diner Websites dashboard works smoothly. He oversees all aspects of the development process. 
Jonathan's favorite food is gourmet burgers.
Want to improve your restaurant online marketing?
Schedule a FREE no-obligation demo, and see what the platform is all about and how we can help your restaurant business improve online.