Don't Miss Our Deals. Let's Get Cooking!
To help the restaurant community, during COVID-19 stay-at-home, we've eliminated the $399 setup fee!
WEBSITE
A simple restaurant website packed with features.

14 Day Free Trial
MARKETER
A restaurant website and essential local marketing features to grow your business.
ORDERING
Stand Alone Online Order System for Restaurants.
Add to your existing website
ULTIMATE
All our features... for the best in restaurant website design, marketing and online ordering.
Need a plan for multiple locations?
No problem. Our system supports multiple locations for both Websites and Online Ordering. Contact us for a quote.
Yes. We charge a $399 setup fee. This gets your menus installed on our platform and gets your order page up and running. Sometimes restaurant menus can be long and time-consuming to type.
No.
Right now, during these difficult times for restaurants, we are eliminating the setup fee completely. You pay nothing to get setup.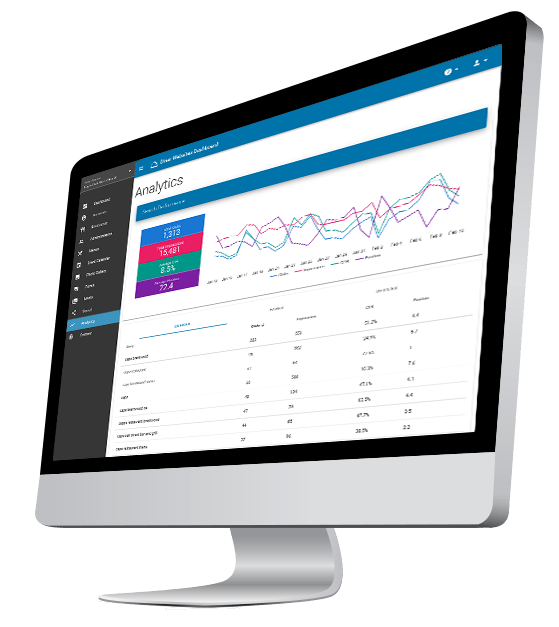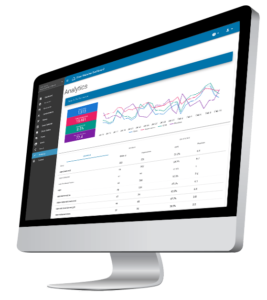 Want to improve your restaurant online marketing?
Schedule a FREE no-obligation demo, and see what the platform is all about and how we can help your restaurant business improve online.