Don't Miss Our Deals. Let's Get Cooking!
To help the restaurant community, we've eliminated the $399 setup fee!
Website
$10
/ Month
Mobile Website
Website Hosting
Optimized Design
Content Management
Menu Management
Photo Gallery
Free SSL Certificate
Marketing
$50
/ Month
Social Media Integration
Review Monitoring
Directory Listings
Online Ordering
$99
/ Month
Commission Free Orders
Unlimited Orders
Mobile Friendly Ordering Page
Menu Management
Credit Card Processing
PayPal Support
Delivery Ordering
Reservation System
Optional Hardware
Free SSL Certificate
Need a plan for multiple locations?
No problem. Our system supports multiple locations for both Websites and Online Ordering. Contact us for a quote.
Form not found. Form not found.
Yes. We charge a $399 setup fee. This gets your menus installed on our platform and gets your order page up and running. Sometimes restaurant menus can be long and time-consuming to type.
No.
Right now, during these difficult times for restaurants, we are eliminating the setup fee completely. You pay nothing to get setup.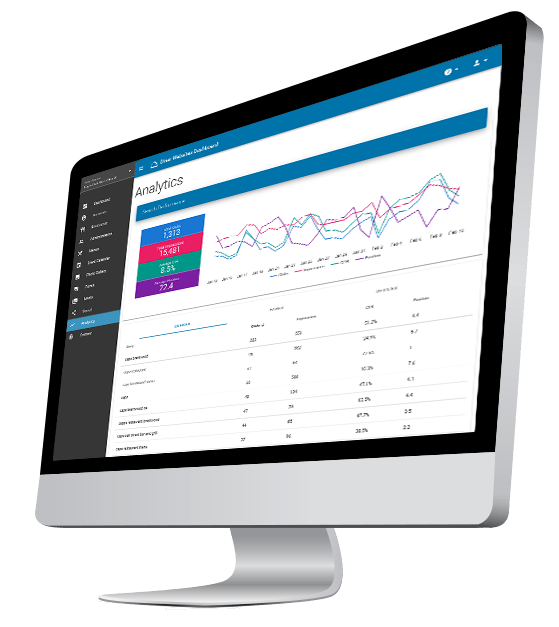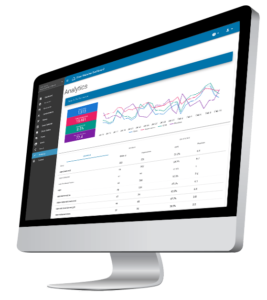 Want to improve your restaurant online marketing?
Schedule a FREE no-obligation demo, and see what the platform is all about and how we can help your restaurant business improve online.